To save you time and money, we diligently research the best home insurance companies and then compare their prices to find you the best deals.
We innovate systematically, continuously and all for your benefit.
We never rest in our pursuit of finding better deals for you in less time.
We do all the comparisons for you and present the best provider with no obligations.
Ah, your humble abode. Your fortress of solitude. Home sweet home. Whatever we call it our home is important to us. It provides us protection from the elements and gives a place of refuge from the rest of the world when we have had that rough day at the job. Everyone should have the insurance in place to be able to still have shelter if something were to happen. No one likes to think of a disaster striking their home but the truth is a tornado, fire or flood can happen at any time. Having the right home and contents insurance is important to be able to provide living expenses while a home is being rebuilt or renovated in the event one of these disasters happened. Most people do not have the money required to pay off a mortgage loan. To top it off can you imagine paying your mortgage all while not having a home to actually live in? Of course not! At term.org our goal is to make sure people have the opportunity to obtain the right home insurance for their budget. Term.org is happy to offer the following home insurance types:
Individual Property Coverage
Temporary Living Expenses
Now each homeowner's insurance policy will not be the same because there are different types depending on what type of house you live in and or the coverage you are looking for. A brief description of the different types of home owners insurance policies are as follows: HO1-Basic Coverage, HO2-Broad Coverage, HO3-Special Form, HO4-Renters Coverage, HO5-Condominium Coverage and HO8-Historic Home Coverage. We have much more detail of these types of coverage's you can read more about in our blog. Obviously someone who owns a single family home will need different coverage than a home owner that owns a condominium. For specific help and guidance on which insurance policy is right for you be sure to fill out our home insurance quote form.
Term.org wants to help people compare home insurance that is right for their needs. It is one thing to get a cheap home insurance policy but something entirely different to make sure you are getting all the coverage you need. We have made this process of research and comparison as easy as possible. Not only when you fill out our form, you don't just get one quote but multiple home insurance quotes from all the top insurance companies. And what is even better is this service is free. It will only take a few minutes to fill out the form and in the end you will not have any obligation to purchase any policy you are quoted.
Here are some great saving tips to help you save up to forty percent off you home insurance policy (varies from company to company). The first great tip, set your deductible as high as possible. This will cause your monthly rate to go down as in the event a disaster does happen you will be required to pay a higher deductible. The second great tip is to combine your home insurance policy with your car insurance policy. When you combine multiple policies you get a discount, home much depends on the company but it is usually at a minimum a five percent discount. The last great tip to saving on your home insurance is to install a security system in your home. Having a security system can help protect your belongings and if you have home contents insurance this will provide another small discount.
With so many ways to save we hope you will take the time to check out our blog to find other great ways to save on insurance. What are you waiting for? Whether you are an existing home owner with and existing policy or looking to purchase your first policy term.org makes it easy. There is no obligation to buy and your information is always secure. Check out our form now!
Request a FREE Quote Near You
Enter your ZIP code below.
Read our views on the things that matter to you. And get to know our people. We make the difference.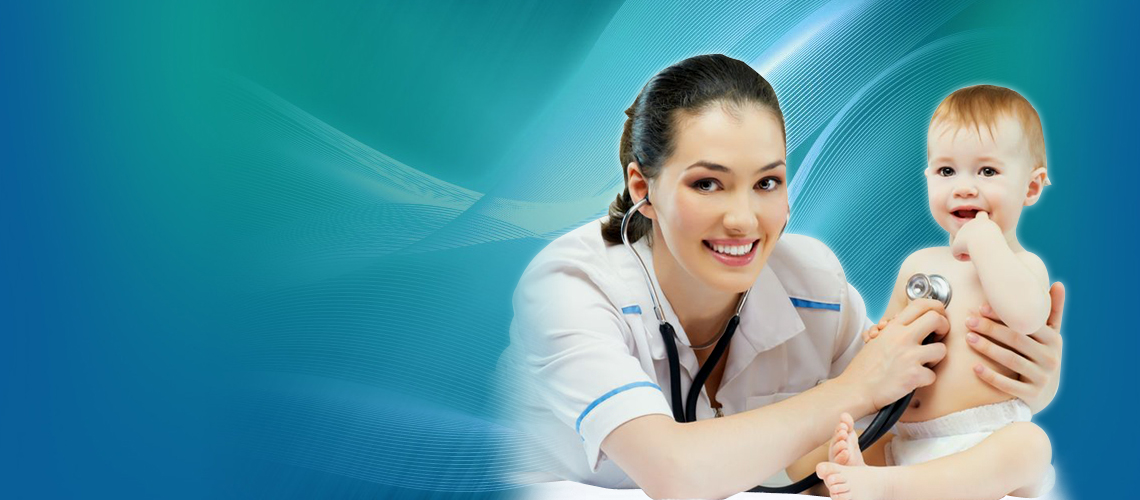 There have been a rash of fires throughout the country. Some areas like Colorado are...